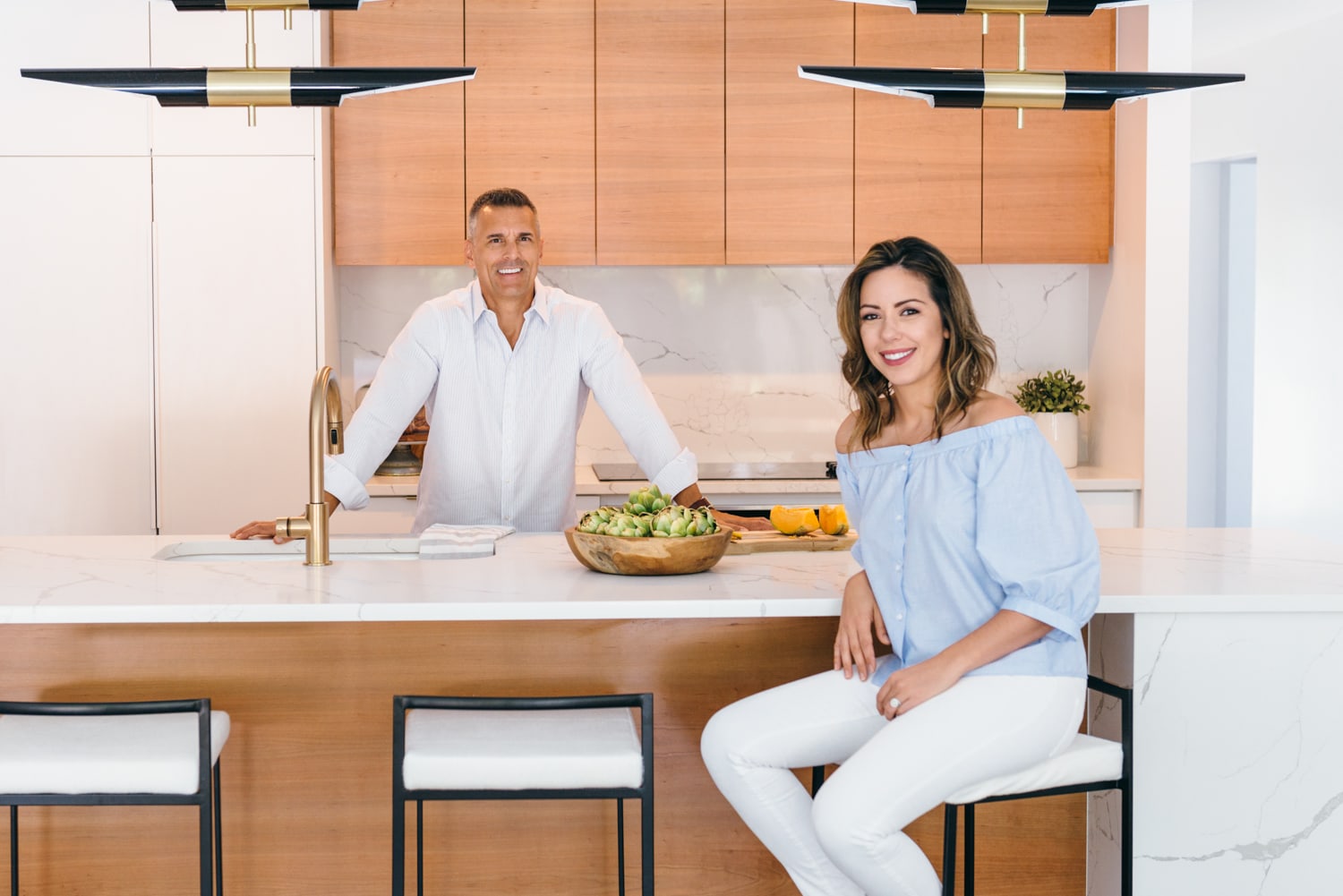 Full-Service Design + Build Management for
Your Renovation, Expansion or New Custom Home
Studio 818 has redefined and streamlined how great design becomes reality with our Design + Build Management process.
Our team handles all the headaches of designing and building-out major renovations and new custom home construction while providing you a single point of contact and single source of responsibility throughout your entire project. This includes design, architectural plans, sourcing & receiving finish materials, contractor bidding and build management. Now all you have to do is sit back and enjoy the pretty stuff.
If your project involves a whole-house renovation, building new from the ground-up, or designing & building a luxury kitchen with a major floor plan re-configuration you are in the right place. Located in Fort Lauderdale, we work with local and out-of-state clients on residential and boutique commercial properties throughout South Florida.
Designer-Led
Studio 818's Design + Build Management system is a designer-led process based on your goals and lifestyle requirements. It begins with our in-house team developing the design aesthetic and floor plan first. This avoids the costly changes, impractical layouts and compromised designs that stem from the typical contractor led approach.
Once the design is fully developed we manage the engineering, planning and construction processes for you. Every step and decision from concept to turnkey completion is designer-led with a single unifying vision focused on protecting the form and function of your design. The result is a superior quality product completed with fewer change orders and accelerated timelines.
Street-Smarts
Studio 818 is the only Design Firm in South Florida with over 20-years of real estate investment and property development experience. This street-smart practicality allows us to provide you with critical financial insights and guidance in construction efficiency far beyond the typical interior designer, architect or builder is capable of providing.
Our budget projections begin in the concept stage to ensure you don't end up with an impractical plan that will blow your budget. Post-improvement property value estimates protect you from underspending or over-spending to maximize your equity position. And if you're looking for a home to fix up or tear down to build new our pre-purchase consulting saves you tens-of-thousands with expert property analysis and screening.
I highly recommend Janie and Studio 818 - we couldn't have made our dream home without her. Communication is very important to me when working with someone and Janie made sure she was in touch about upcoming timelines, decisions that had to be made and any troubleshooting.

— Cy kim

Studio 818 you guys are the best! Words can not express how happy I am with my 818 home. My life is forever changed and my 2124 Dreamlodge is truly my dream home!! Janie, JP and Studio 818 make dreams come true.

— Joe DelMonte

As soon as I walked into this house by Restore 818 designed by Janie Micek, I knew immediately this was the house. I probably looked at 50 odd homes before I decided on this one, many being more expensive. Warm, intelligent, timeless design blending modern and old features with beautiful colors and open spaces. It was an exact fit.

— Mark McGongle

My 15-foot kitchen island puts my last renovated kitchen in New York to shame. I've retired now and absolutely love cooking and entertaining in this fabulous home. JP and Janie are a great find in the search for well done design.

— Jeff Rosenthal

Janie has the best creative eye for any space & style. All our friends always ask how we came up with design and they love it. We use Studio 818 for every home and commercial project and recommend her to all our friends.

— Mike & Chrystine Dimaguila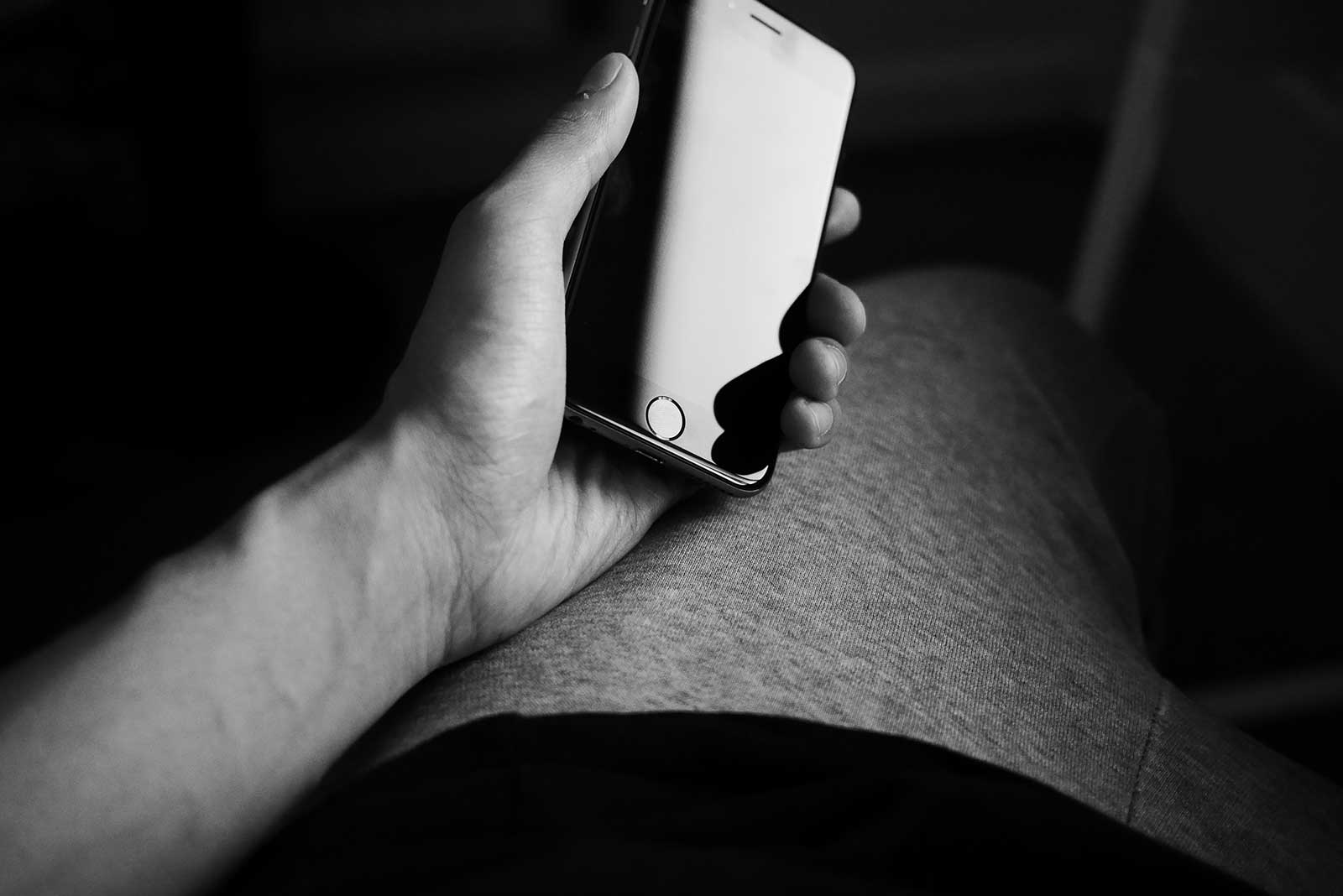 Is Studio 818 the Right Team For You?
We'd love to hear about your project and meet together to see if we are a good match. Take the first step by scheduling your Free Discovery Call where we can discuss your project in detail.
We have a monthly newsletter where we share insights and tips on design, renovation & construction. If you'd like to receive it enter your email, we promise not to do anything weird with it. As our gift you'll get your free copy of the eBook 'The Real Deal on Design & Renovation Costs' with a special bonus eBook 'Seven Killer Flaws to Fix When Renovating a Home in South Florida'.