TURN-KEY DESIGN + BUILD MANAGEMENT
Serving Fort Lauderdale to Jupiter, Palm Beach to Wellington and areas in between.
BUY THE RIGHT PROPERTY
Looking to buy a home to design & renovate to your tastes? Want to know if a property will meet your goals or blow your budget BEFORE you buy?
RENOVATE or REBUILD
Ready to transform your existing house into your dream home? Want it done on time & on budget with all the headaches handled for you?
NEW CUSTOM HOME
Want to develop, design & build a new custom home from the ground-up? Want to do that without it consuming your life, bank account and sanity?
A Better Way to Design & Build Your Dream Home
Studio 818's turn-key Design + Build Management consolidates the multiple professionals and contractors required to complete major renovations and custom homes into a single point of accountability. Unlike the typical industry approach our Design + Build Management process allows the key requirements of site selection, acquisition, budgeting, development, design, and construction activities to overlap. This complimentary sequential flow reduces budgeting risks and allows for faster construction timelines.
Looking to buy a property in South Florida? Don't settle for a sub-par property. Instead buy, design and renovate a dated and less expensive property to create a home you love! Studio 818's Property Acquisition Service helps you prequalify and pre-budget properties BEFORE you buy.
Ready to renovate your home or build a custom home? Studio 818 is the one-stop shop who will protect your time, money and vision throughout the process. Our exclusive Design + Build Management framework helps you avoid the mistakes, change orders & time suck that come with home renovations and custom home building.
From site selection and property acquisition to your move-in day we've got you covered. We stand in the gap, represent you and handle all the headaches from concept design to completion of construction. You simply live your life and enjoy the pretty stuff!
What's At Risk If You Take The Wrong Approach?
There are countless pitfalls to navigate when buying, designing and building your dream home. And doing it in South Florida brings its' own unique set of challenges. The good news is that if you ask the right questions you will make better decisions, have less stress and enjoy the process more. Here are a few starter questions.
What's your risk exposure if you buy a property without a thorough analysis and realistic projection of what it will cost to design and renovate the way you want? (Buy the wrong property and your only choices are to scale back your plans or boost your budget.)
What do you do when you hire an Architect, wait months and only then realize they've produced plans for a home you can't afford to build? (It happens way more than you think without the right leadership on the project.)
Do you have the experience to manage & make the right decisions on the hundreds of moving parts involved over the next 12-18 months? (If not, prepare yourself. Designing & building a new home is a complex process with its' own language and jargon.)
You're anxious to get your project going so you jump in, start making decisions and taking action on your own. But what happens when things start going off the rails? What will it cost you in time, money and sanity to correct course?
Do you know how you're going to minimize mistakes, avoid change orders and prevent delays? (A proven process with rigorous construction documentation, detailed specifications and proactive material procurement is part of the answer.)
How do know when a contractor's request for payment is justified relative to the work completed? How do you protect yourself from unjustified contractor liens on your home? (This is a horror movie you don't want a starring role in.)
Of course there are a lot more questions lots and plenty of surprises lurking out there. That's why you hear so many sad stories around renovations and home construction.
We believe when you're going to make one of the biggest financial commitments of your life you deserve an advocate who will stand in the gap protecting you and your interests. That's the mission of the Studio 818 team and purpose of our Design + Build Management framework.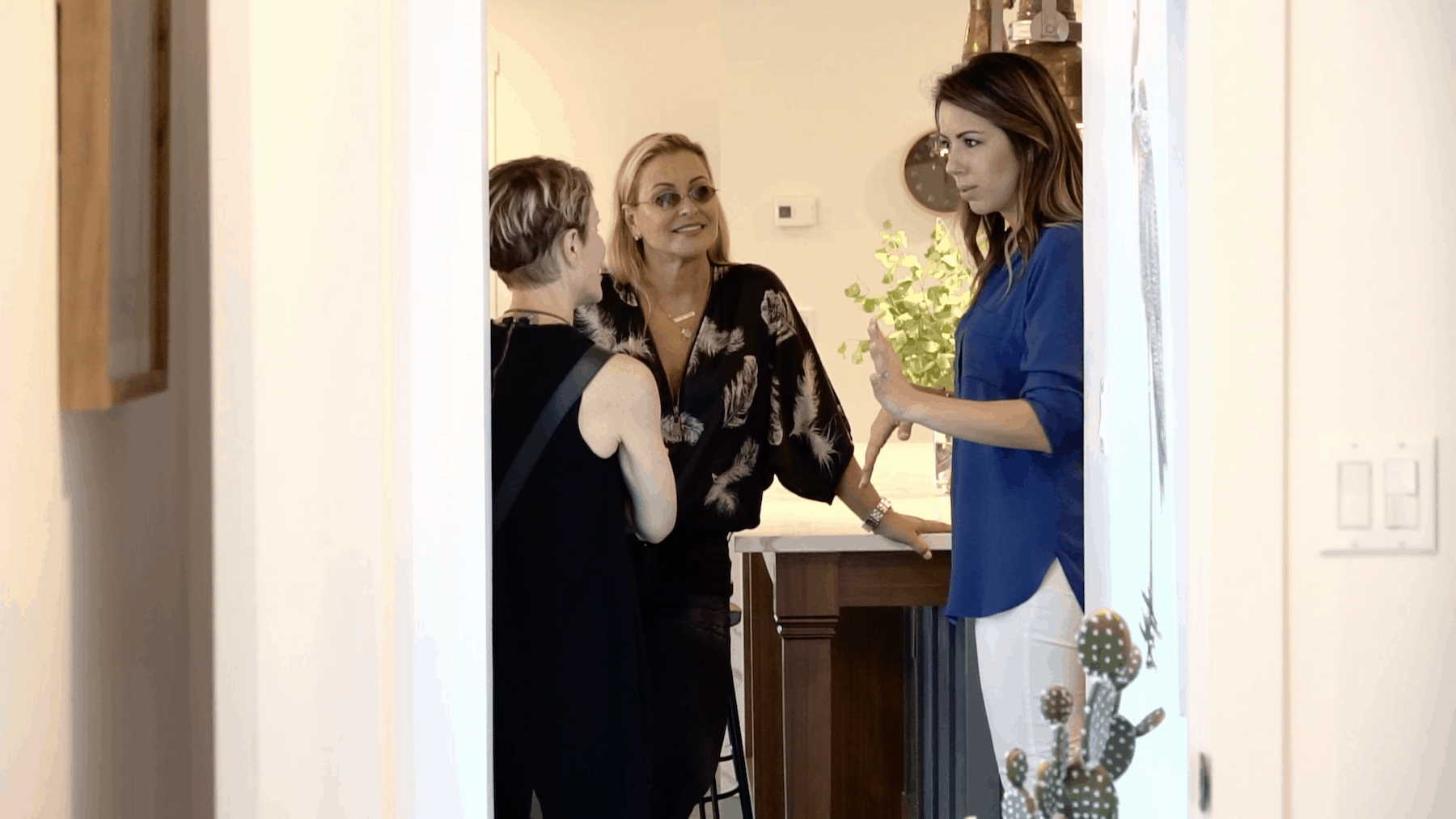 The Studio 818 Difference
The Studio 818 Design + Build Management framework is revolutionary. It equips us to deliver the design, detail and quality you want while helping you avoid the mistakes, change orders and time-suck that typically accompany home renovation and custom home projects. With our designer-led development you get the dream home you imagined — on time, on budget and with all the headaches handled for you.
And our systems are not where the Studio 818 difference ends. The mindset of the team leading your project is just as critical to the success of your project. Our 25+ years of real estate investment experience and development of over 50 spec homes gives us an owner's mindset that is sorely lacking in the industry.
"You won't find another design+build management firm for your project that is more dedicated than Studio 818."

— Melanie Haselmayr

"We had a huge remodel project in Harbor Beach, Fort Lauderdale that had gone South due to disorganization from another design firm. Janie and her team came in and saved the day!"

— Ana Sanchez

I highly recommend Janie and Studio 818 - we couldn't have made our dream home without her. Communication is very important to me when working with someone and Janie made sure she was in touch about upcoming timelines, decisions that had to be made and any troubleshooting.

— Cy kim

Studio 818 you guys are the best! Words can not express how happy I am with my 818 home. My life is forever changed and my 2124 Dreamlodge is truly my dream home!! Janie, JP and Studio 818 make dreams come true.

— Joe DelMonte

My gorgeous new kitchen with 15-foot island puts my last kitchen in New York to shame. I'm retired now and absolutely love cooking and entertaining in this fabulous home. JP and Janie are a great find for a modern well-done design and renovation of a 1960's house.

— Jeff Rosenthal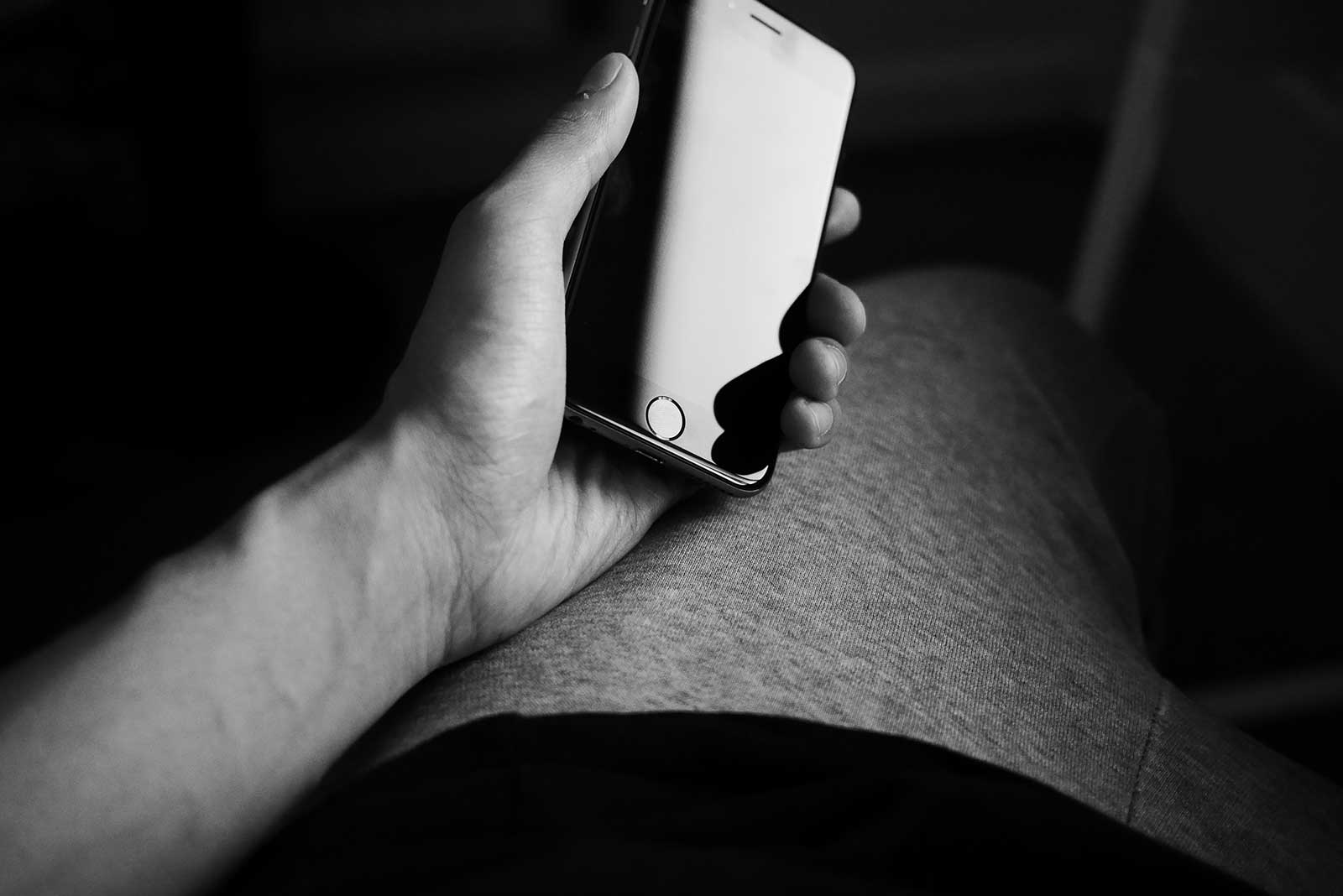 The Truth About
Home Renovation in South Florida
Want to know the real deal on designing and renovating a home in South Florida? Grab the handbook for free. We'll also send you the special report 'Seven Killer Flaws to Fix When Renovating a Home in South Florida'.