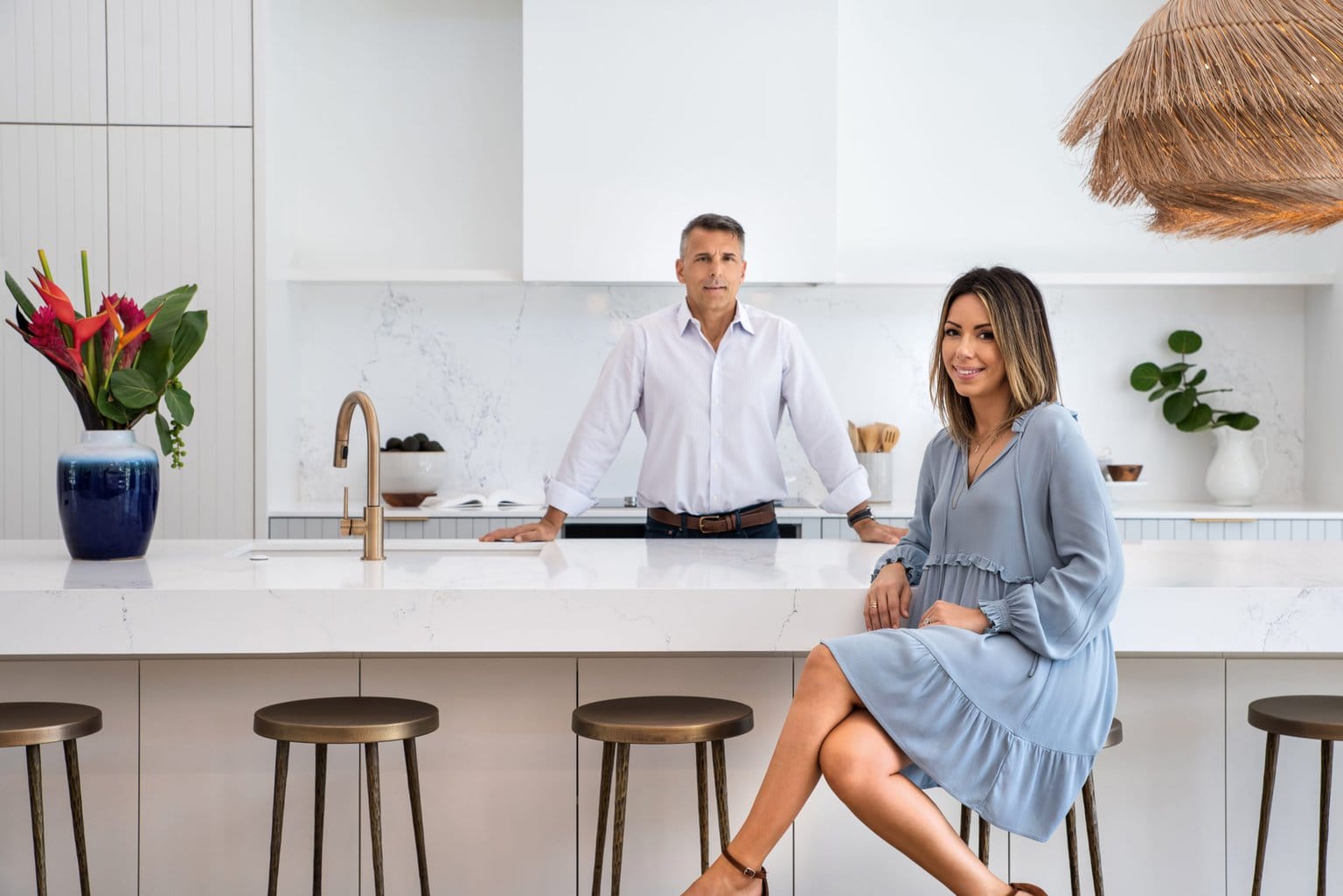 Our Design + Build Management Services
Designing and building your dream home is fraught with potential problems. Whether you're considering a whole-house remodel or building a new luxury home the challenges are the same. Needless cost over-runs, avoidable delays, details falling through the cracks, interior design that feels like an afterthought . . . and these are just a few common pitfalls.
The good news is STUDIO 818's revolutionary Design + Build Management framework is designed to overcome all these challenges for you. You can get your dream home without the headaches, change orders & time-suck that homeowners typically dread.
Pre-construction planning is the key to success
Our process is unique. We focus on aligning the project scope & targeted overall investment from day one. This alignment is a constant focus that keeps your project on track throughout our entire Design + Build Management process.
We are an advocate for our clients from day-one helping them select the right balance of quality, price and timeline to align with their project scope. We believe that all three are important to set the project up for success. We need time to make that happen; pre-construction planning is how we do it.
Your project manager from concept to completion
As the Owner's Project Manager we are your facilitator and central point of contact throughout the project. We stand in the gap to eliminate miscommunication between the architect, builder and other vendors and instead create a collaborative team under a single administrative umbrella. This position allows us to protect your interests and handle all the headaches that would otherwise fall on your shoulders.
With our project management and development experience we minimize friction, maximize efficiency, and optimize communication across all the players involved in designing, building and furnishing your dream home.
Get started — select a service type below