FLOR Commercial Look Book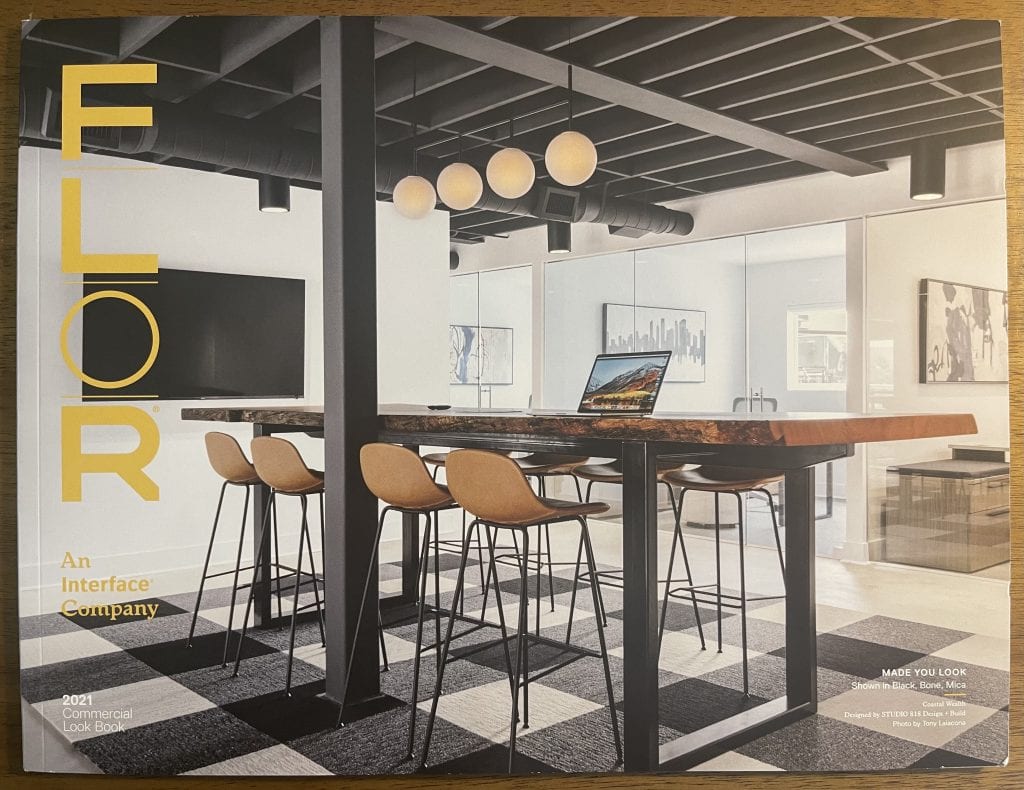 STUDIO 818's design of the Coastal Wealth executive building in Fort Lauderdale ('The Galt Escape') is featured on the cover of the 2021 FLOR Commercial Look Book. STUDIO 818 transformed the 5-unit 5,000 square foot building (inside and out) into a single tenant open-concept space. The company's partners love how the exterior draws attention from passing drivers and their immediate support staff love working in the warm interior that blends raw natural materials with a contemporary aesthetic.
See the before & after transformation of the Coastal Wealth building here. You can check out the FLOR Commercial Look Book here or here in PDF format.