STUDIO 818 DESIGN + BUILD MANAGEMENT
Serving Fort Lauderdale to Jupiter Island, Palm Beach to Wellington and areas in between.
PROPERTY ACQUISITION
Pre-qualify properties & learn what it will take to transform an existing structure into your dream home BEFORE you buy.
WHOLE-HOUSE REMODEL
Ready to turn your current house into your dream home? Here's how to avoid mistakes & get it right from the start.
NEW-BUILD LUXURY HOME
Design & building a new custom home from the ground-up? Here's how to maximize your investment from the start.
A Better Way to Design & Build Your Dream Home
STUDIO 818 is a full-service Design and Build Management firm. From concept to completion we manage all the moving parts and handle all the headaches necessary to complete your whole-house remodel or new luxury home.
Our unique Design + Build Management process mitigates cost overruns and keeps construction on schedule. This process begins in the first steps of Pre-Planning where we work with you to align the project scope with a realistic overall targeted investment to develop the property.
Not a hammer swings until the design is fully developed and the numbers are defined. As Frank Loyd Wright said about designing and building a custom home; the choice is an eraser at the drafting table or a wrecking ball at the job site.
The STUDIO 818 Difference
Designing and building your dream home is fraught with potential problems. Whether you're considering a whole-house remodel or building a new luxury home the challenges are the same. Needless cost over-runs, avoidable delays, details falling through the cracks, interior design that feels like an afterthought . . . and these are just a few examples of common pitfalls.
STUDIO 818's revolutionary Design + Build Management framework is designed to overcome all these challenges for you. Our process is structured so the key requirements of site selection, acquisition, budgeting, development, design, and construction activities overlap. This workflow mitigates budget overruns and keeps timelines on track while delivering superior design.
The Owner's Project Manager
STUDIO 818's role as the Owner's Project Manager (OPM) is unique. As the OPM we stand in the gap, represent you and handle all the headaches on your project from preliminary planning right up to your move-in day. This position allows us to minimize friction and optimize communication across the entire team that's required to design, build and furnish your dream home for a turn-key move-in.
Think of the OPM role like the conductor of an orchestra. We bring together all the professionals, contractors and vendors required to complete major renovations and custom home builds under a single management umbrella. This allows you to live your life and avoid the headaches that fall back on the owner in a typical whole-house remodel or new luxury home project.
And our systems are not where the STUDIO 818 difference ends. The mindset of the team leading your project is just as critical to the success of your project. Our 25+ years of experience in real estate investment and the development of over 50 spec homes gives us an 'owner's mindset' that is sorely lacking in the industry.
"You won't find another design+build management firm for your project that is more dedicated than Studio 818."

— Melanie Haselmayr

"We had a huge remodel project in Harbor Beach, Fort Lauderdale that had gone South due to disorganization from another design firm. Janie and her team came in and saved the day!"

— Ana Sanchez

I highly recommend Janie and Studio 818 - we couldn't have made our dream home without her. Communication is very important to me when working with someone and Janie made sure she was in touch about upcoming timelines, decisions that had to be made and any troubleshooting.

— Cy kim

Studio 818 you guys are the best! Words can not express how happy I am with my 818 home. My life is forever changed and my 2124 Dreamlodge is truly my dream home!! Janie, JP and Studio 818 make dreams come true.

— Joe DelMonte

My gorgeous new kitchen with 15-foot island puts my last kitchen in New York to shame. I'm retired now and absolutely love cooking and entertaining in this fabulous home. JP and Janie are a great find for a modern well-done design and renovation of a 1960's house.

— Jeff Rosenthal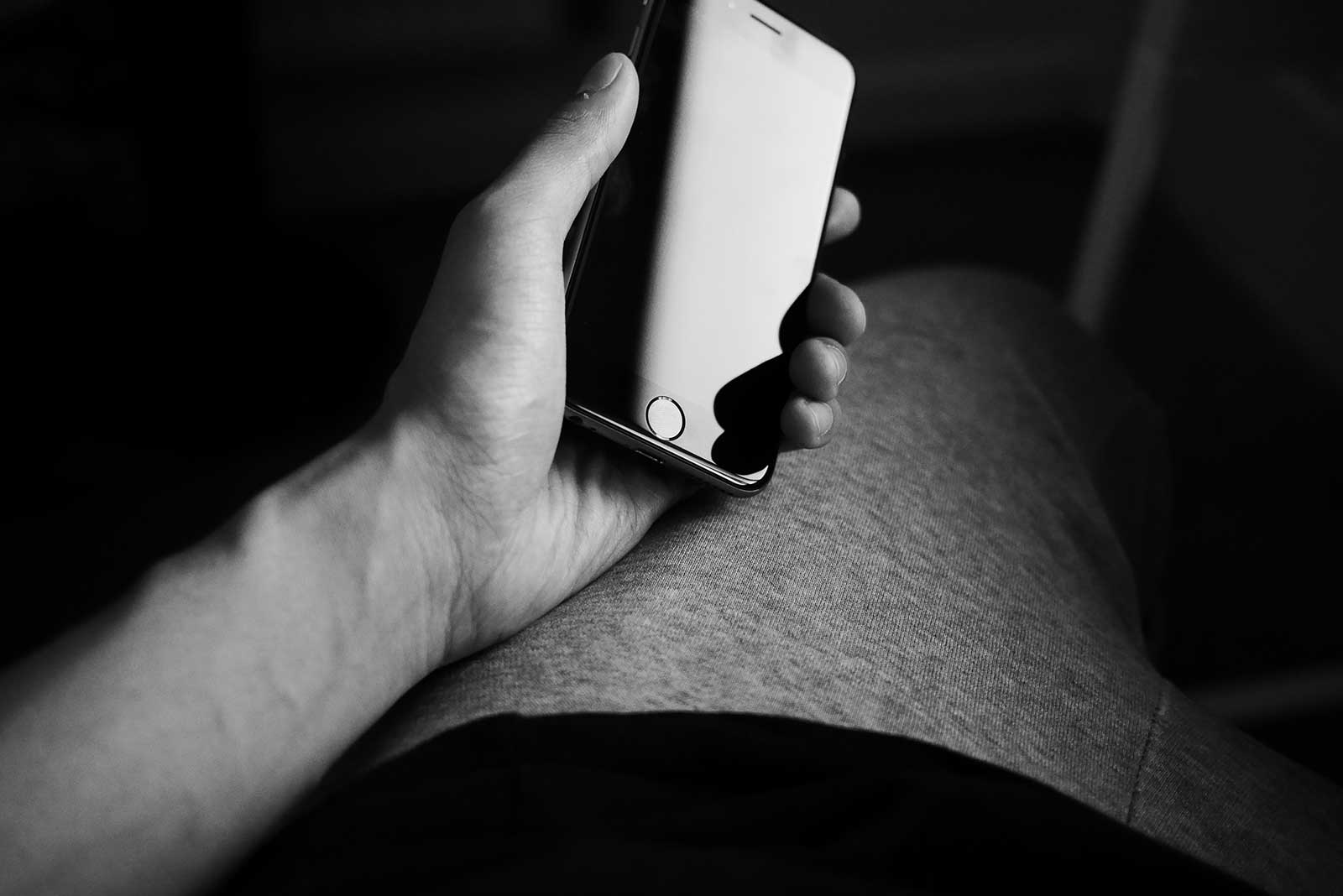 The Truth About
Home Renovation in South Florida
Want to know the real deal on designing and renovating a home in South Florida? Grab the handbook for free. We'll also send you the special report 'Seven Killer Flaws to Fix When Renovating a Home in South Florida'.